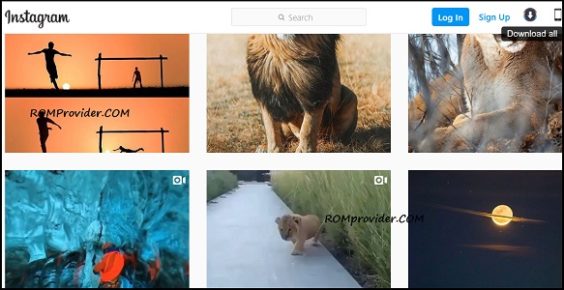 Instagram is a Media sharing social platform which allow user to share their Photo, videos, stories and reels to friends and followers. However Instagram does't allow user to upload full HD videos on it's Platform, so here we share a fully working Guide to to upload High quality videos Instagram without reducing it's quality.
Steps to upload High quality videos on Instagram:
edit your videos in Professional video editor and export it in H264 format with 720p resolution
Now Install handbrake software on your window computer
open handbrake , click on source and select your Video, set the quality according below image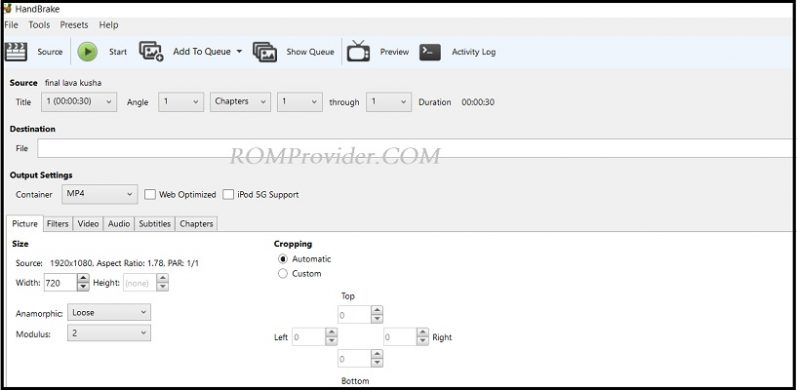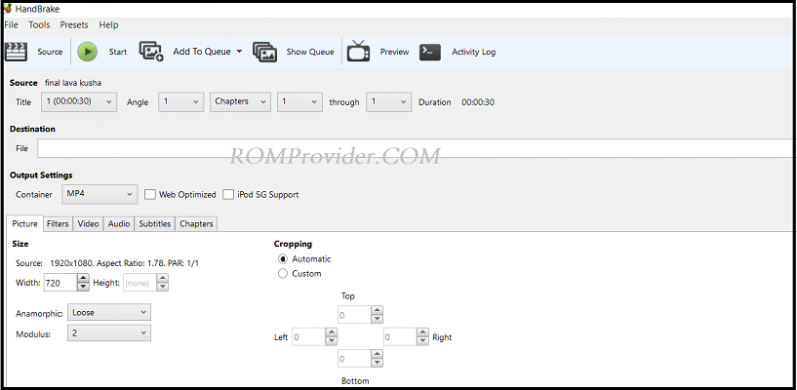 Click on Start icon, once done
upload reencoded file to Instagram, done you have successfully upload a video on Instagram without reducing the quality.
How handbrake optimize Your Videos:
a Video contains Millions of colors, handbrake remove non required colors from a video without affecting the quality.
---