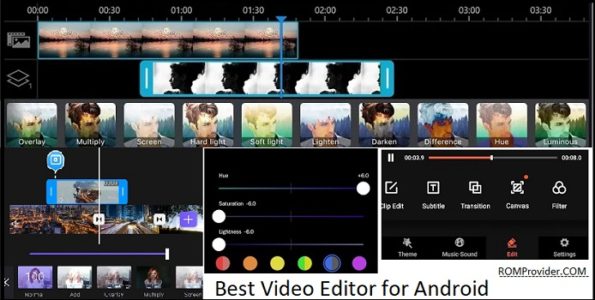 Video Editing is a Process to mixup sound's, Special Effect's and Video footages in the Pas Production Process & You can do it by using a Video Editor.
There's a Lot's of Video Editing app available for Android on Google Play Store, but if you are looking for best Video editing app for android then You can check out our list of free video editing software which you can use to edit Your Youtube, Whatsapp, facebook & Insta Videos.
1. KineMaster – Video Editor, Video Maker:
best Video Editor for Android
KineMaster is a Most Powerful Video Editing app available on Google Play store. the app offer Multiple timeline feature Like Premier Pro Where you can mixup Multiple video on a Single one.
Both Free & Premium Version of the app available for user, in Premium Version You can remove "KineMaster" Watermark & You can use Special effect's from their Library.
Download Link: From Play Store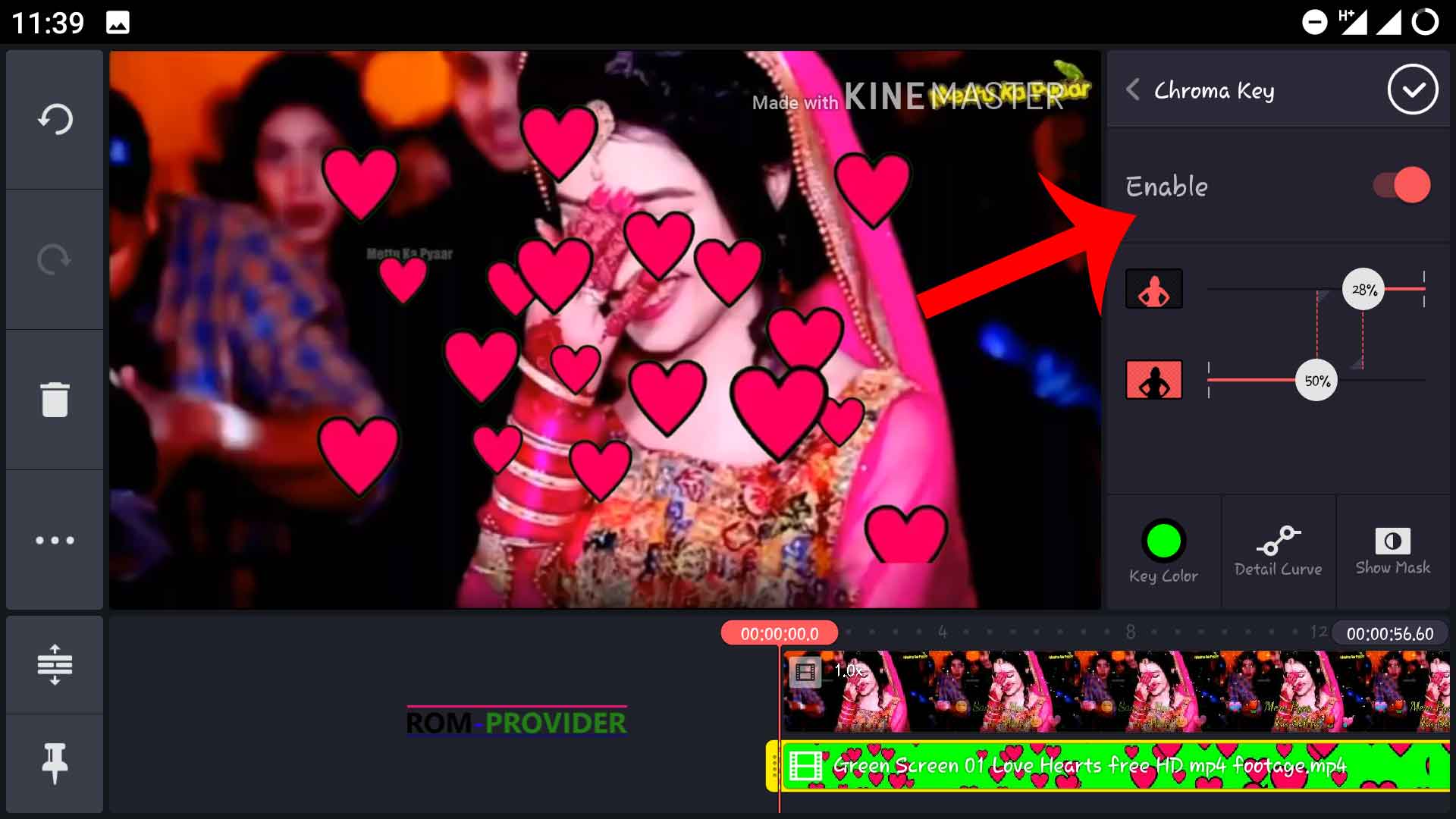 2. PowerDirector – Video Editor App, Best Video Maker:
cyberlink PowerDirector is the best alternative to Kinemaster Video Editor offer Similar Features. by using the PowerDirector  you can create cinematic videos for Yuutube. The app optimized for 64bit devices and offer better Speed and Performance.
Download Link: From PlayStore

3. VivaCut – PRO Video Editor:
VivaCut – PRO Video Editor offer Multiple timeline feature where you can can create super cinematic videos by using Chroma key,
Features:
Video Effect's
audio Effect's
Glitch effec's
Text Mixing
Multiple timeline
Green Screen & Chroma key
Download Link: From Play Store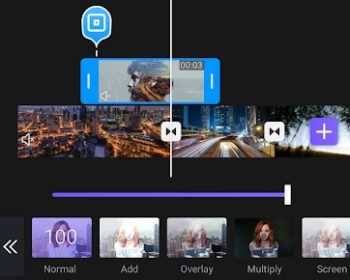 4. VSCO: Photo & Video Editor:
best for Color Correction
VSCO is Not a Full Feature video Editor like Kinemaster but Color Correction or HSL Feature of the app make it best Video editor for Color Correction. by using the HSL Feature you can adjust a Particular color of Your Video Like Only red or only green.
Download Link: From Play Store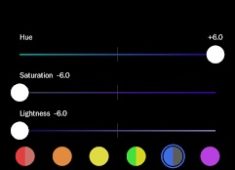 5. VideoShow Video Editor"
VideoShow Video Editor is also not a Full Feature Video Editor but it has many inbuild Special effect's which Make Your Instagram, whatsapp & Facebook Stories Video Stunning. You can apply heart, star, light effect's on Your video in just one tap.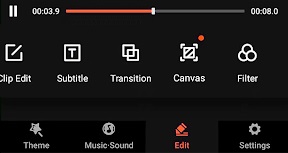 Download Link: From Play Store
alternative: You can use Viva Video editor as a VideoShow alternative
Note: This List is created after testing & analysis of all Video editor.
---