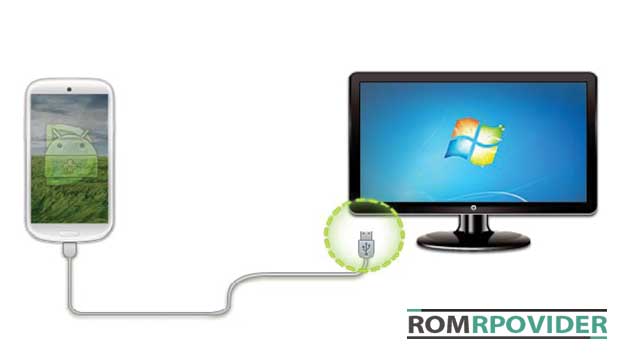 Mediatek Vcom Driver Installation Guide:
This is a unique Guide to Install Mediatek Vcom Driver On Window PC Running on window 7, 8, 10,
What is VCom Driver:
Vcom Driver is a Software Component Which allow Communication between Your PC and Smartphone and Mostly between your Window PC and Mediatek Phone. We use Mediatek driver during the SP flash tool based flashing.
Downloads:
How to Install Vcom Driver On Window10-
Step 1. Download MTK vcom Pre-Loader Driver from above link
Step 2. Firstly we have Disable digital driver signature verification by going into the advanced startup options for that First, press win + I to launch the charm bar, and click Change PC Settings at the bottom. Then, go to General, and scroll to the bottom of the page, click Restart Now button under Advanced Startup section.
Note :- In Windows 8.1 and Up, the Advanced Startup option has moved to Update and recovery section under Recovery. 
Step 3. The computer reboots to a startup menu, in which click Troubleshoot and click Advanced Options at next screen, Choose Startup Settings next, and click Restart button. The computer reboots and Prompts another menu to choose. One of the items is to Disable driver signature enforcement. Press number 7 or F7 to continue booting to Windows 8 with digital sign enforcement disabled
Step 4. Now You have disabled Driver Signature Verification for the current boot, now you can Install any driver including VCOM Drivers,Follow Bellow Guide,
Download Driver package From Above and Run It,
it automatically Detect your Window Version and Setup for you,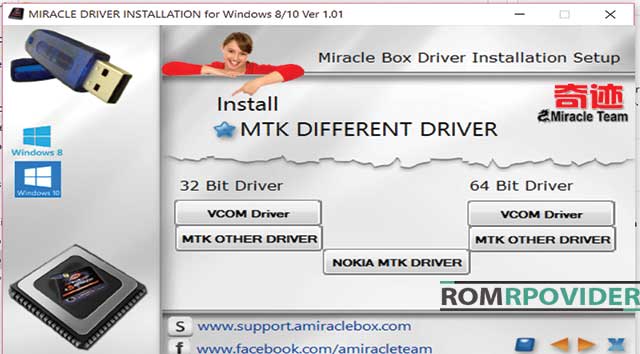 on The Main Screen Click on MTK Driver Section and then Click on Vcom Driver[32bit user under 32 bit, 64bit user under 64bit]
a popup is now appear with a warning about Driver signature verification, click on install this Driver Software anyway,
done