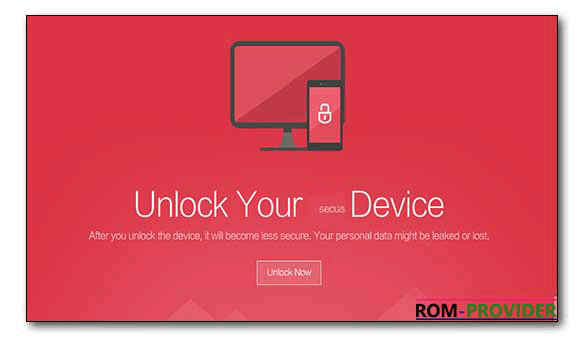 Bootloader unlocking Guide for htc user-
Step 1:
 Go to 
htcdev.com/bootloader
, make sure you're registered with HTC. Once the process of signing up is complete, log into HTC Dev. Also, make sure HTC Sync Manager is installed on your PC.
Step 2: Select your device from the Unlock Bootloader page. Select the "All Other Supported Models" as shown in the screenshot below. Click "Begin Unlock Bootloader" and confirm all dialogue boxes on screen that are presented to you.
Step 3: Now, you're going to be presented with a series of four steps to put your device in bootloader mode: Disconnect the device from PC, turn it off completely, press and hold Volume Down button and the Power button to start the device in Bootloader mode.
Step 4: Once you're into the bootloader mode, use the device's volume keys to select the Fastboot option and press power button to confirm. At this point, you'll need to connect your HTC One to your computer via USB cable.
Step 5: Now on your PC, go to fastboot folder, hold down your keyboard's shift key and click on any empty space and then click on "Open command window here."
Step 6: Type in fastboot devices in the command prompt window and press enter. If your drivers are installed correctly, then your HTC One should show up in the command prompt.
Note: if you don't see your device, don't panic, reinstall HTC Sync Manager, restart your computer and try again.
Step 7: On page 3 of HTC Dev's website, click on "Proceed to Step 8". Follow the listed steps all the way to Step 10 and click on Submit. HTC will mail you your unlock token for your device. Download the token, it should be named "Unlock_code.bin" and then should be placed in your fastboot folder.
Step 8: Now back to the command prompt window, type the following: fastboot flash unlocktoken Unlock_code.bin
Step 9: On your device you'll get a message saying if you want to unlock your bootloader. Use the volume keys to select your choice, and hit the power button to confirm. Once you're done, your device will restart and you'll have an unlocked bootloader.