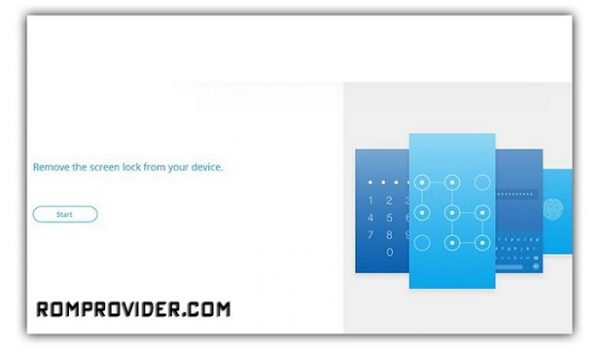 Download Remote Gsmedge apk, bypass FRP on Samsung
Download Remote Gsmedge.apk for Free. Remote Gsmedge.apk is a small Android application Which allow Samsung user to bypass FRP on their Phone. this app tested & working on Latest Samsung Galaxy S20, S20 Plus etc.
What is FRP/Factory Reset Protection:
Factory Reset Protection (FRP), is a Security feature on Android devices with Lollipop 5.1 and higher. FRP is automatically activated when you set up a Google™ Account on your device. Once FRP is activated, it Prevents use of a device after a factory data reset, until you log in using a Google username.
Downloads Links:
Steps to Bypass FRP using Remote Gsmedge.apk
1. From Very first "Welcome screen" tap on "Lets Go", then "Skip", then "Setup as New" after that "Connect Wi-Fi", and Go back to "WELCOME SCREEN AGAIN".
2. Now tap on Turn on "Talkback" by Pressing Home button.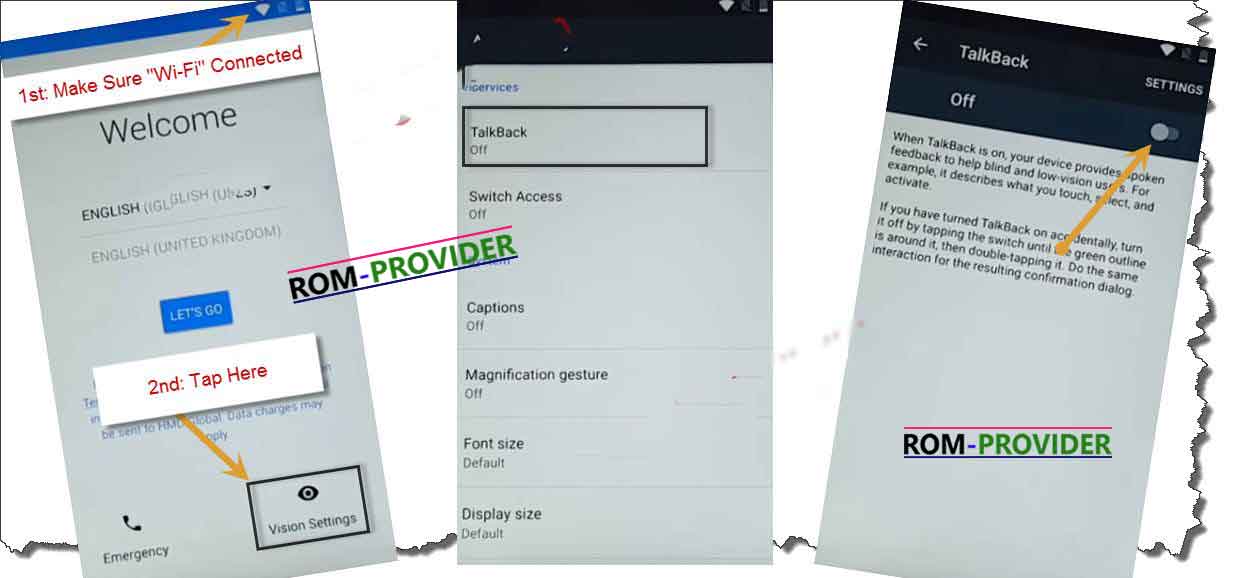 3. Swipe Down to Right to bring "GLOBAL CONTEXT MENU", double tap on "talkback Settings", then again " Swipe Down to Right", then double tap on "suspend feedback".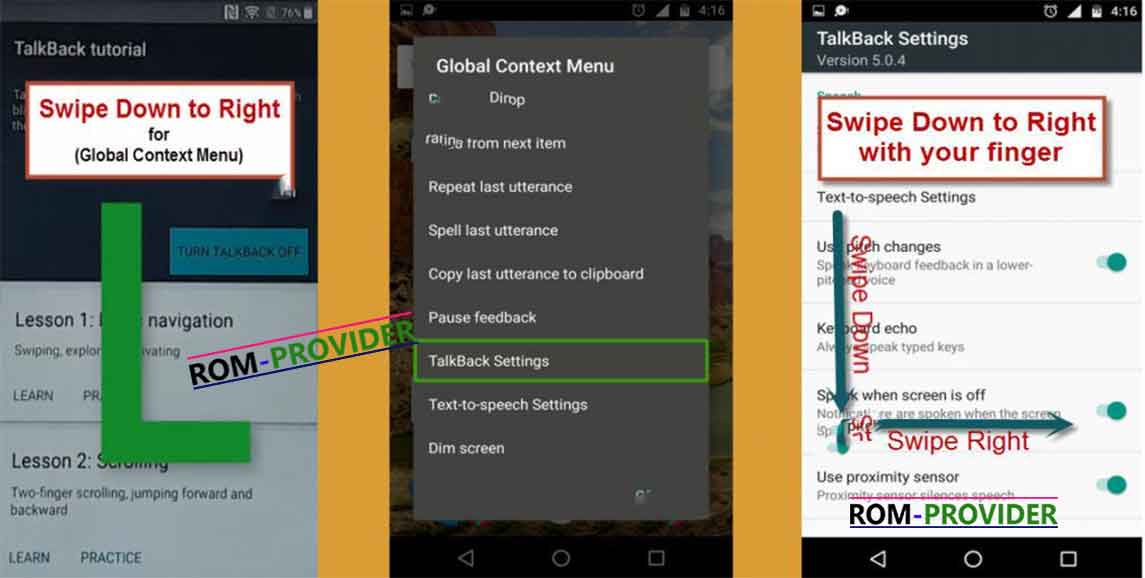 4. Go to "help & feedback", type there "Voice", Then tap on "Voice icon", and then tap on "Get started with Voice Access".
Let's Open Youtube:
5. Tap on "Youtube video", then tap on "Share arrow", then "3dots" to Share the video.
6. Drag to Down Youtube Video, then tap on "3dots" top right corner, then tap on "settings", then "About", then "Google Privacy Policy".
7. it Will take You on Samsung Browser. Open Downloads. tap on Download's it Will take You on File Manager. Now Connect a Pen Drive Including Remote GSMedge.apk & Quick Shortcut Maker to Phone with OTG.
8. From the File Manager Install Quick Shortcut Maker open. Search For Setting's and then try. Setting's Now Opened Go to apps/application and Search For Google account Manager and Disable it.
9. Repeat the Process and Install Remote Gsmedge.apk Run Quick Shortcut Maker and open Setting's and Signup for Google account.
10. Login With the New Google account. Restart Device. Done
---