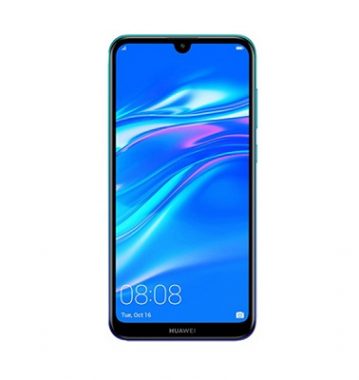 Reset FRP Bypass Google account on Huawei Y7 Prime 2019:
if You own Huawei Y7 Prime 2019 having FRP issue then This is The Correct Place For You Where You Will Find a Step by Step Guide to Remove or Reset FRP aka Google account on any Huawei Y7 Prime 2019.
The Huawei Y7 Prime 2019 is Run on Android 8.1 and Which is Powered by QCOM SD 450 Processor. the Device Come with 3GB of RAM and 32GB of Storage. it is a Dual SIM Smartphone Accept 2 Regular SIM Card Connectivity, Including all Other Features Like Bluetooth hotspot & WIFI.
What is FRP/Factory Reset Protection:
Factory Reset Protection (FRP), is a security feature on Android devices with Lollipop 5.1 and higher. FRP is automatically activated when you set up a Google™ Account on your device. Once FRP is activated, it prevents use of a device after a factory data reset, until you log in using a Google username.
Note:
Please Follow Step by Step Instructions for Best Results.
Go Launcher Option also available if You fail With This Method You can try it.
Must Require:
1. backup NVRAM
2. backup Your Personal data
3. Create a nandroid backup
Steps to Bypass FRP on Huawei Y7 Prime 2019:
1. Go to Setup then Restart Phone. From the County Screen Long Press Double Finger. talk back Now opened.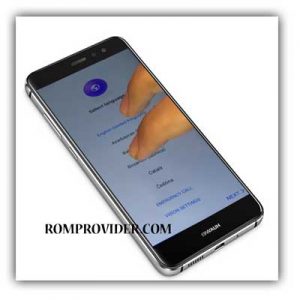 3. Swipe Down to Right to bring "GLOBAL CONTEXT MENU", double tap on "talkback Settings", then again " Swipe Down to Right", then double tap on "suspend feedback".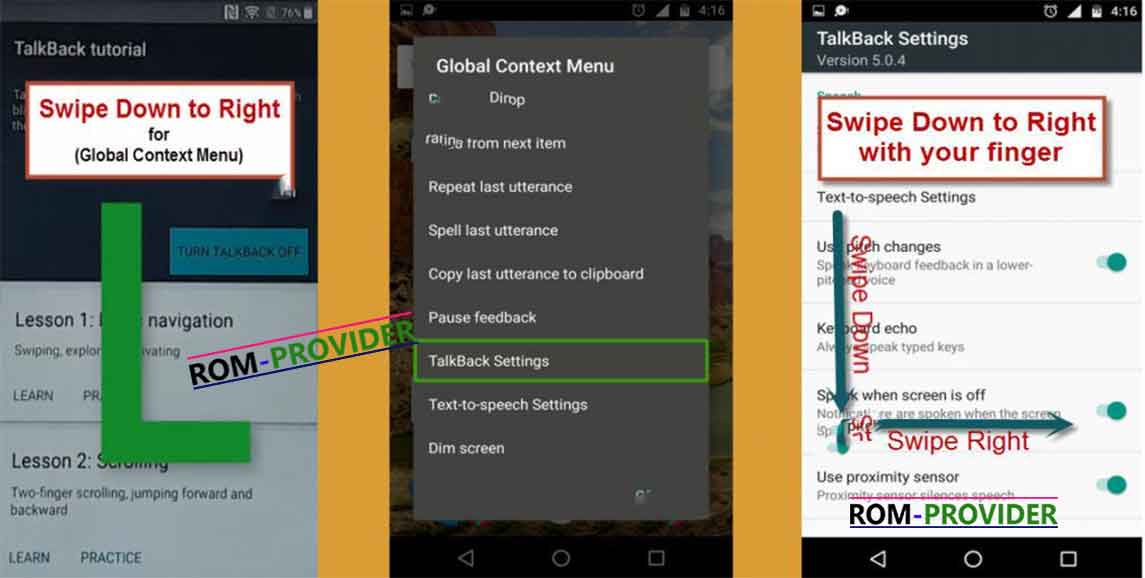 4. Go to "help & feedback", type there "voice", then tap on "voice icon", and then tap on "Get started with Voice Access".
Let's Open Youtube:
5. Tap on "Youtube video", then tap on "share arrow", then "3dots" to share the video.
6. Drag to down Youtube Video, then tap on "3dots" top right corner, then tap on "settings", then "About", then "Google Privacy Policy".
7. Accept & Continue, then "No Thanks", Now Chrome opened successfully, In address bar type https://romprovider.com/frpbypass
8. Download Google account Manager and Install it
9. again Download Quick Shortcut Manager and Install it
10. Run Quick Shortcut Manager and Find out Google account Manager
11. Run/try account Manager Then browser Login and Login With New Account
12. Done Press Power button Reboot System Now/Restart
Method 2:
Connect Phone to Internet.(Wifi).
Open Emergency Dialer and type *#*#1357946#*#*
it will take You in Setting's. Open Settings menu by Scrolling left to Right.
Go to System and then Reset & Reset All Setting and Reset the Device.
Wait until Reset Complete Done.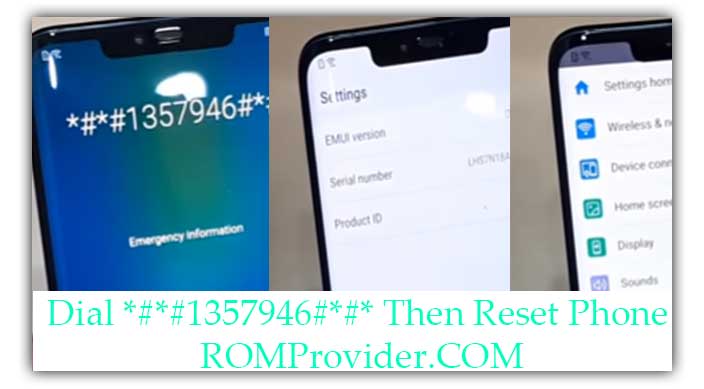 Method 3:
Go to Setup and From the Very First Screen Select English then united State English
Go Next and Select Import Data. Select Import From android Device.
on another android Phone open Google Play Store and Install File Commander and Clone Phone app.
Run Clone Phone app and Send to locked android Device. Select File Commander only and Scan QR Code on locked Phone. after Success From the Pop open File Commander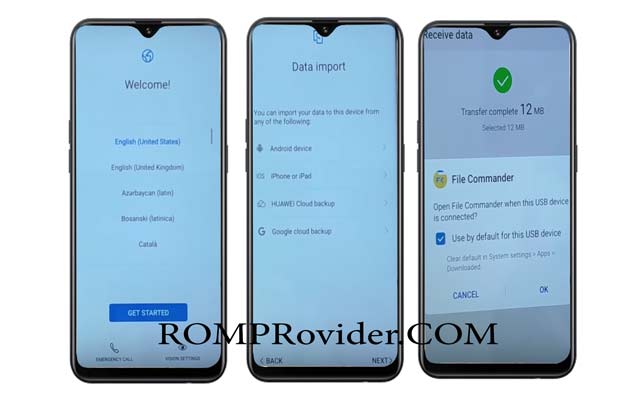 Connect usb OTG Drive to locked Phone With Quick Shortcut maker
Install Quick Shortcut Maker, Open and Find Huawei Home then try it.
it will take You on Home open Settings and again Do a factory Reset. Done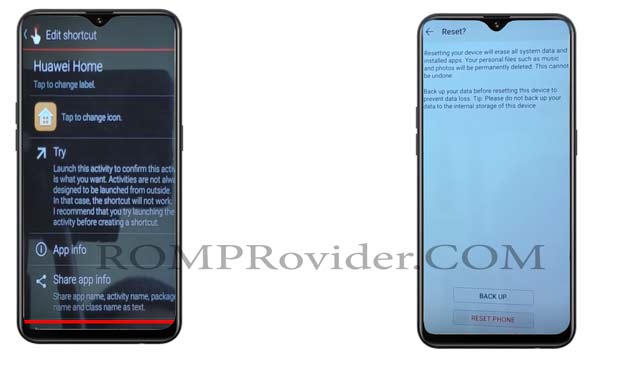 ---