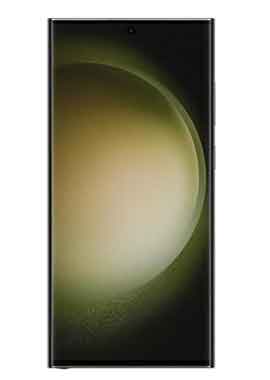 Flashing typically refers to the process of installing a new or modified firmware onto the device's internal memory. This process is usually done to upgrade the software or to fix issues with the device's current software.
Flashing a smartphone can be done using specialized software and tools that are designed for the particular device model. The process & tool we share below is applicable only for Samsung Galaxy S23 Ultra.
It's important to note that flashing  Galaxy S23 Ultra can be a risky process, and if not done correctly, it can cause the device to become unusable. It can also void the device's warranty. It's recommended that only experienced users attempt to flash a smartphone and that they carefully follow the instructions for their specific device.
Firmware Download:
A latest suitable version of software can be downloaded through the frija, first you have to download it on your computer then enter correct device Model and Region
Steps to Flash Samsung Galaxy S23 Ultra:
1. Extract (un-rar) the firmware file (i.e. to folder C:\Odin) ***
2. Download Odin v3.14.4
3. Extract the Odin ZIP file (i.e. to folder C:\Odin)
4. Open Odin
5. Power OFF your device
6. Reboot Phone in Download Mode: Connect USB-cable to your computer. Hold down "Volume up" and "Volume down" at same time. While holding down, connect the USB-cable to your phone. Or use the command "adb reboot-bootloader".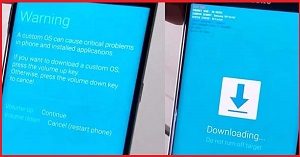 7. Wait until you get a COM added message


8. Add the firmware files to their designated slots (AP in AP, BL in BL, CP in CP, HOME_CSC in CSC). USERDATA stays EMPTY!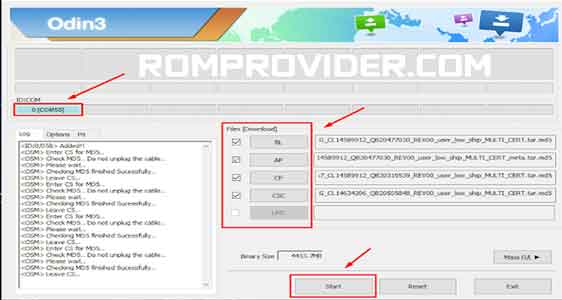 10. Click the start button, sit back and wait few minutes for the device to automatically restart.
Contact Me for frp, unbrick, repair, region Change, Root & custom rom flash (Paid)
---