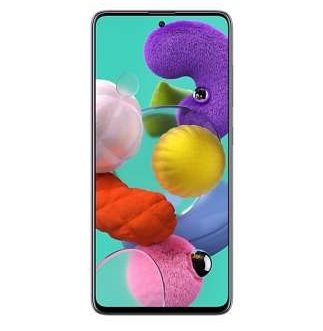 Enable Built In Call Recorder on Galaxy A51:
Step by Step Guide to Enable built In Call Recorder on Samsung Galaxy A51. if you own a Samsung Galaxy A51 Smartphone and Want to Record conversations in a standard dialer without deleting any data, Then You can Do it by following the below Instructions.
Note:
tested on Russia Firmware. it works on Other Region too but Not 100% sure because not tested on other Regions.
How to Enable Built in Call Recorder on Samsung Galaxy A51:
Download CP and CSC Files from https://yadi.sk/d/Hlu375ZRH4bvsA ( it's from Thai Firmware)
Put the Phone to Download mod, Connect it to PC and Flash both Downloaded Files via odin
done