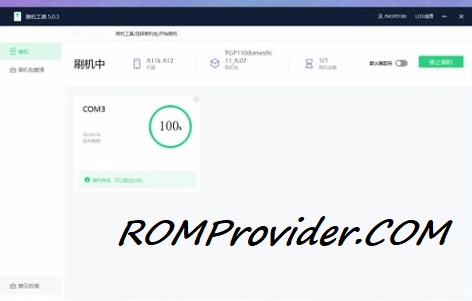 OplusFlashTool is a multifunctional flashing tool designed to simplify the installation and updating of Firmware Process on mobile devices running on Qualcomm, MTK, and SPD chipsets. Its broad compatibility makes it a go-to solution for users dealing with devices from various manufacturers and chipset providers. OplusFlashTool makes it simple to flash Firmware, fix devices that have been bricked, and even install custom ROMs.
Key Features
Support for Multiple Chipsets:
OplusFlashTool's ability to function flawlessly with several chipset types is one of its most notable features. Its broad interoperability makes it a useful tool for developers and tech aficionados who use a range of devices.
Simple User Interface:
the tool Provide simple user interface for better navigation
Download Links:
How to use Oplus Flash tool:
Extract ROM File & tool
Install oppo driver on your computer
run Oplus Download tool
Login with Oppo ID
click import and locate firmware directory
Click Flash button
Connect Phone to computer followed by this Pattern >power off device > hold Volume up + Volume down & Insert USB cable, if no device then you have to do test point..
one done, disconnect your device, power it on, and verify that the new firmware has been installed correctly.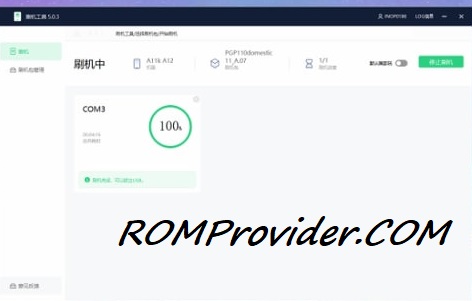 ---