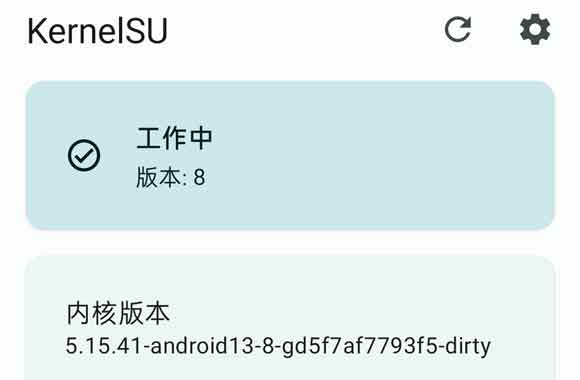 Rooting is a popular approach among enthusiasts because it allows users to have administrative access to the Android operating system. Well-known root methods like Magisk have historically been frequently used because of their systemless architecture. But a new participant in the rooting scene is KernelSU, a kernel-based root solution. This article will look about the definition, use, and possible benefits and drawbacks of KernelSU.
What is KernelSU?
KernelSU is a kernel based rooting solution for android & the KernelSU app manage root permission on rooted devices.
How Does KernelSU Work?
Kernel Modification: In order to acquire root access, KernelSU exploits flaws or security gaps in the device's kernel. It makes particular changes to the kernel code that enable it to function with enhanced permissions.
Root Privileges: After the kernel has been patched, KernelSU can issue commands with full administrator rights. Users are now able to view and alter otherwise inaccessible system files and settings.
Device customization: Users who have root access can install specialized ROMs, modify system preferences, and employ potent root applications that require privileged access. For fans of Android, this offers up a world of customisation and speed improvements.
Download Links:
How to Install:
A custom Recovery, like TWRP, must be installed on your device;
Steps:
Download the zip package that begins with AnyKernel3 that corresponds to your phone's version from the Release page of KernelSU.
for instance, if your phone's kernel version is android 12-5.10.66, you should download the file AnyKernel3-android12-5.10.66_yyyy-MM.zip (where yyyy is the year and MM is the month).
Restart the phone in TWRP mode.
You may either use adb sideload AnyKernel-*.zip to install it or use adb to sideload AnyKernel3-*.zip onto the phone's /sdcard and select to install it in the TWRP GUI.
---