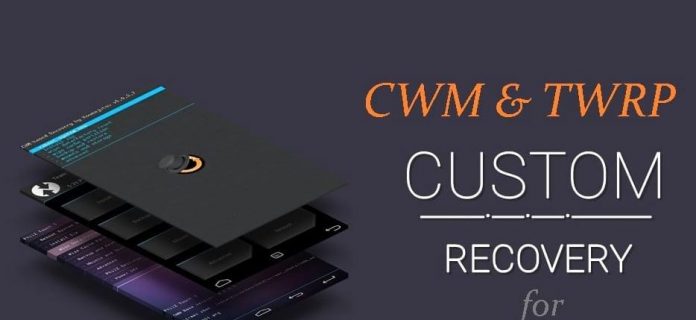 Description:
a simple and user friendly tool to manually port twrp for the Mediatek 64 bit Phone by XN Logos. The tool is Not based on Source This is a manually Porting Method where we use Stock Recovery to Port a custom Recovery. i have Port twrp for almost all  latest MT67XX Chip from source and you can use as a Port  Recovery,[Link below]..
Download Links:
1. tool [link attached] Download:
Here
2. Stock recovery [dump using SP tool or using Miracle box] Rename it 'stock.img'
3. Ported twrp from same chip [ Here is My collection] select according your chip if not work try from other phone. rename it 'port.img'
Note- i have Not enable auto copy to keep work with all chip Manually copy Paste Require.
Instructions:
Place port.img and stock.img in tool folder
Run twrp Kitchen.exe and follow on screen instructions
Contributor-
Faq- 
1. Touch Not Work-
it's due to kernel source try to port from other twrp,
final solution use OTG or compile from source.
2. unable to mount partition's-
check and fix fastab in ramdisk folder before hiting enter.
 3,. is this Work on old MT65XX Phone-
yes you can use it for MT65XX phone.
4. is This Method work 100% on all Phone-
 No it can't work 100% on all phone but work on up to 90% of Mediatek Phone.
 5. is this Support Nougat and oreo Images-
yes this one Support oreo and Nougat Recovery Images.
 have any question le me know via Comment….
Source- Here