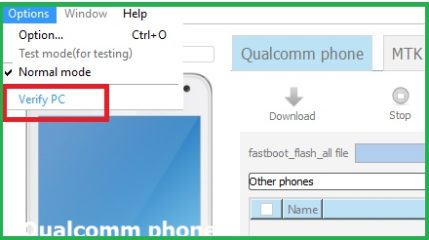 Download AFtool 5.1.024:
on this page you can download Vivo AF tool 5.1.024 Full Premium version for Free. by using Latest aftool you can Flash any Vivo Smartphone including latest vivo X50, Vivo X50 Pro, Vivo Y51 2020, Vivo y71s etc. this tool Support QCOM & Mediatek SoC.
This is a official vivo after service tool which Require Vivo login ID but you can activate it for free by following the below instructions.
Download:
AFtool 5.1.024: Download
AFtool 5.1.031: Download
ID-shuajibang520
Pass-shuajibang
Follow This Guide to activate: https://youtu.be/aE8V55l95k4
How to activate Vivo AFtool:
Login With the Password Provided With in File
Now Select Option 1 to Launch The tool
after Launch Click on option 2 wait 1 Min
Go to aftool Screen Select option the click verify PC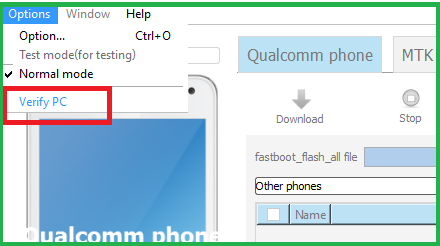 Done. Successfully Patched.