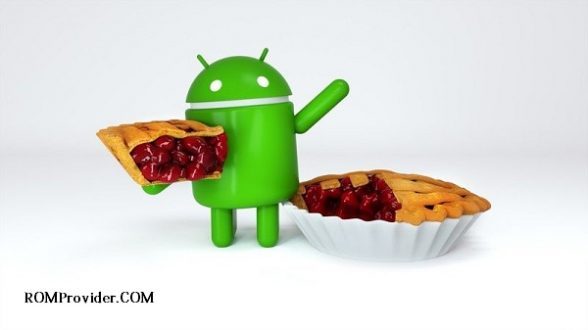 Remove AntiRoll Back on Android 9.0:
Step by Step Guide to Remove antiRoll back on Android 9.0. if You own A Xiaomi Smartphone Running on Android 9.0 Pie then You can use Below Instructions to Remove antiroll back Protection on it.
What is AntiRoll Back Protection:
AntiRoll Back is a Security Feature on Xiaomi Phone That Does not allow older Firmware Installation over a New Firmware. For Ex 9.2.7 Firmware Installed on Your Phone then it Can't allow 9.2.6 or Lower Version Installation.
How to Remove AntiRoll Back:
Download any Recovery Firmware for Your Phone and unpack it
Find the updater-script along the path – META-INF> com> Google> android
Open the updater-script file in a text editor
We are looking for lines
(! Less_than_int (1533963226, getprop ("ro.build.date.utc")))) || abort ("E3003: 
Can't install this package (Sat Aug 11 10:23:46 IST 2018) 
over newer build (" + getprop ("ro.build.date") + ").");
Delete them and save the changes
Go back to the folder with the unpacked firmware