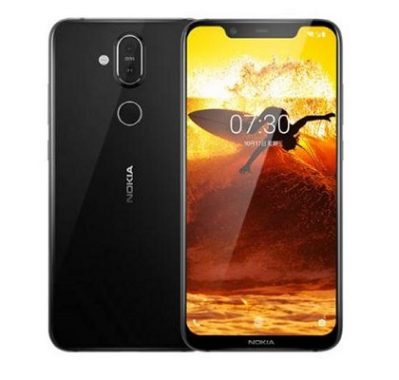 FRP Bypass Nokia 8.1:
Step by Step guide to Reset FRP and bypass Google account on Nokia 8.1 if You own Nokia 8.1 Smartphone having FRP/[This Device associate with Existing google account issue] then You can Fix it by Following the Below guide
What is FRP/Factory Reset Protection:
Factory Reset Protection (FRP), is a security feature on Android devices with Lollipop 5.1 and higher. FRP is automatically activated when you set up a Google™ Account on your device. Once FRP is activated, it prevents use of a device after a factory data reset, until you log in using a Google username.
Downloads:
Steps to bypass FRP on Nokia 8.1:
1. Remove the SIM Card From Phone. Connect to Wifi Go to Login Screen and back to Main Screen.
2. Now insert SIM card. Phone will ask you For SIM Pin if any Set or if not then type 0000. Press Power button for Lock. again Press Power button. You Will See a Notification on lock Screen Long Press on it. Then Click on about/More icon.
3. it will take You in app Settings.Click on advance/Browser app/Then Opening Links.From the app List Select Youtube. Then Click on Youtube icon/then Notifications/Then additional Settings in the app
4. it will open Youtube Settings.Click about then Privacy Policy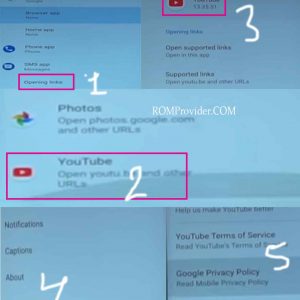 5. it will take You in Chrome.
6. Accept & Continue, then "No Thanks", Now Chrome opened successfully, In address bar type https://romprovider.com/frpbypass
7. Download Google account Manager and Install it
8. again Download Quick Shortcut Manager and Install it
9. Run Quick Shortcut Manager and Find out Google account Manager
10. Run/try account Manager Then browser Login and Login With New Account
11. Done Press Power button Reboot System Now/Restart
Note:
if Fail With the above Method Encrypt Device With DPC test it will format Your Phone Including FRP, Then You can use Your Device.
Read also: