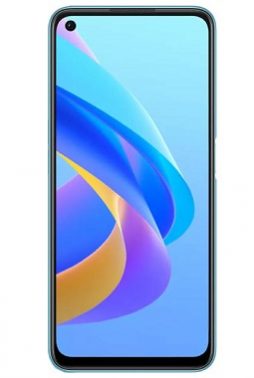 unbrick is a process to repair a device that was bricked, with in Oppp A76 CPH2375 user face two type of brick- soft brick and hard brick.
Soft brick: in this stage device stuck or freez on boot logo or animation due to any software/ firmware issue.
hard brick: in this stage device completely goes dead and does not show any sign of boot for example logo or animation, even fastboot or recovery mod. it show only 9008 USB COM driver /device when we connect it to computer
so if your Oppp A76 CPH2375 having any of soft or hard brick issue then you can fix it by following the below Instructions.
Requirement's
Note:
don't try on working phone, must make a qcn or efs backup otherwise very difficult to repair imei
Steps to unbrick Oppp A76 CPH2375:
Extract Firmware & ROM2box
extract ofp using rom2box or command lines
Install qcom 9008 usb driver on your computer
run ROM2box.exe
put Phone to recovery mod, Insert usb cable, multiple times press recovery version from the popup select OK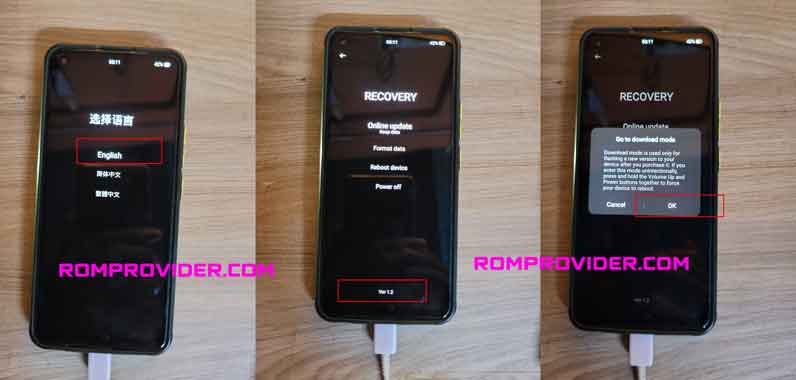 Go to oppo/New tab & select Oppp A76 CPH2375
Click 'Connect Loader' button (Make sure USB Port is available in Port detector)
once done go to bottom firmware flasher
under firmware flasher locate Main firmware Images folder
click 'Download' button, wait until success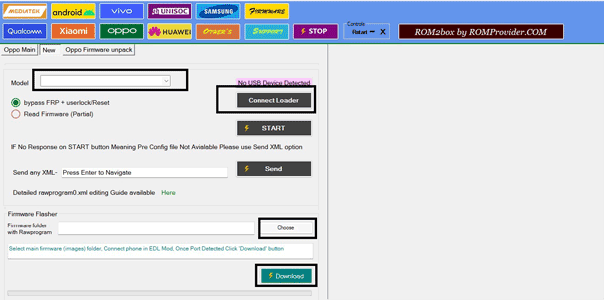 once done, press all three button until device restart.. done
have any question Let Me know Via comment.
---