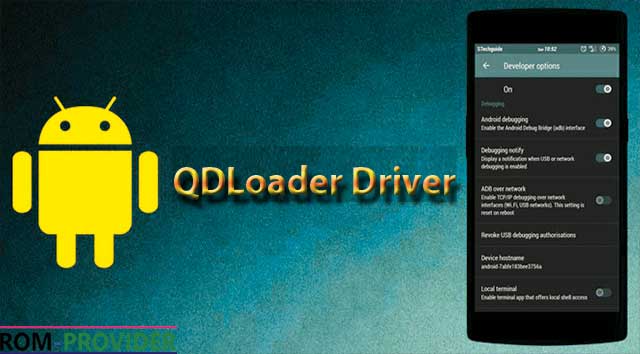 Qualcomm HS-USB QDLoader Driver Installation on Window-
Download and
Install Qualcomm HS-USB QDLoader Driver
on
Window,
In this Article You will learn How to Install Qualcomm HS-USB QDLoader usb Driver On Window, Qualcomm HS-USB QDLoader Driver is the Most common Requirement during the Qualcomm Devices
Flashing
Like
Xiaomi, VIVO, Oppo
, and all other Qualcomm Devices.
Downloads-
How To Install-
Download & Extract Driver Package.
ON PC Disable Signature Verification.
From the Driver Folder Run Install Driver.exe File
Follow on Screen Instructions. Or Simply Right Click on Driver64.inf File and Select Install. that all.
How to Verify Installation:
Reboot Phone to EDL and Connect to PC with usb
Go to Device Manager and Look at Port If Qualcomm HS-USB 9008 Driver Listed then its Working..
Done! Congratulation, You have Successfully Install Qualcomm HS-USB QDLoader on Your computer.