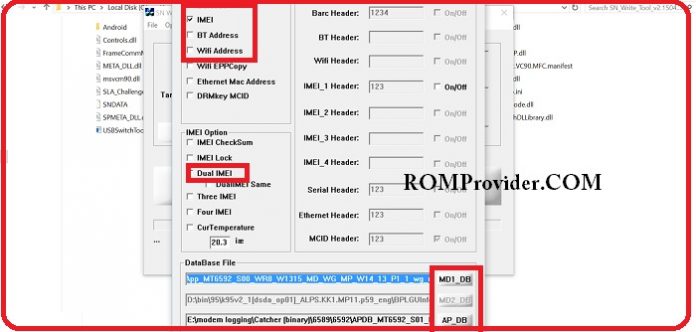 IMEI Repairing With SN Write tools:
SN Write tool is a Windows utility which we can use repair NVdata/NVRAM on Mediatek devices. it support both feature Phone and smartphones.
Download Links:
How to use SN Writer tools:
Edit host file C:\WINDOWS\System32\drivers\etc\hosts & add below lines
http://116.62.230.138/?pl.trustkernel.com
Now open the file SN Writer.exe. from the Next screen click on COM Port & select USB COM

Click "target type" and select "SMARTPHONE" (only if you want to Write IMEI on your smartphone.) If you want to write IMEI on the Feature-Phone then select the Feature Phone option).
Click the "System Configuration" button.
from the system config screen, select IMEI, BT address and Wifi address in the Write option.
If You have dual SIM device check dual IMEI option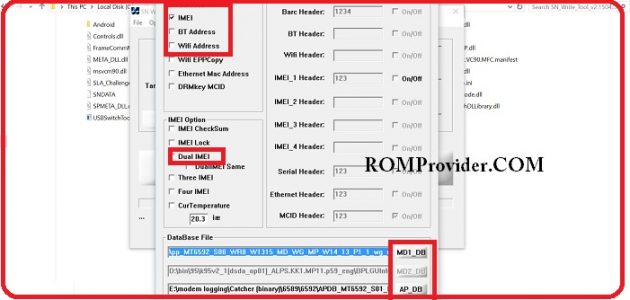 in the "Database File" section, add "MD1_DB" and "AP_DB" (both files are supplied with the firmware of your device). then click on save and then Click Start.

Now in the "Scan Data" section, enter IMEI_1 and IMEI_2, Bluetooth address, Wifi address and click "OK".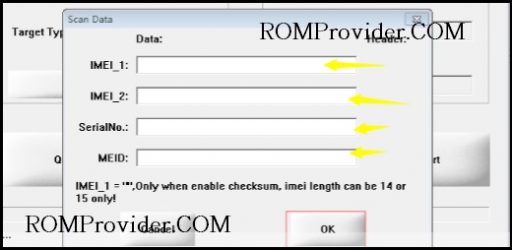 connect Your switched Off Phone to computer by using the usb cable
wait until success. once done, disconnect your device & switch it ON.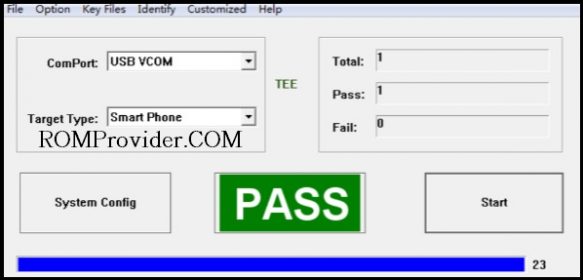 ---