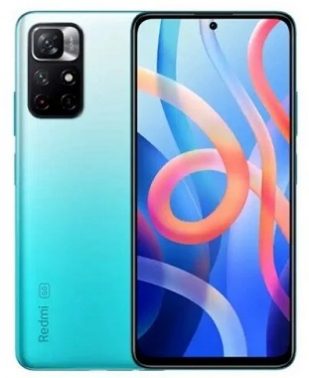 Mi account or Mi Cloud lock is a security feature on Xiaomi Redmi Note 11T 5G which is automatically activated when you set up  Xiaomi MI Account on Your device. Once it is activated, it prevents use of a device after a factory data reset, until you log in using the same Mi account. you can fix this by following below instructions.
Download Links:
Steps to bypass Mi account on Xiaomi Redmi Note 11T 5G:
Install USBDK and Mediatek Driver
Run ROM2Box.exe
Click 

Mediatek/ Service & bootloader unlock!

Click 'bypass Mi Account'
Once the process Started, turn Phone OFF, Now together 

Press Volume up + down key & Insert USB, Once Phone detected Immediate Release key

 (make sure your phone stable in device manager)
once finished
disconnect device
again connect device once charging started unplug and Switch it ON.
Note:
if you will face any sendor related issue after removel just write persist partition from Mediate/Firmware Flasher/Flash Single Partition
Related: