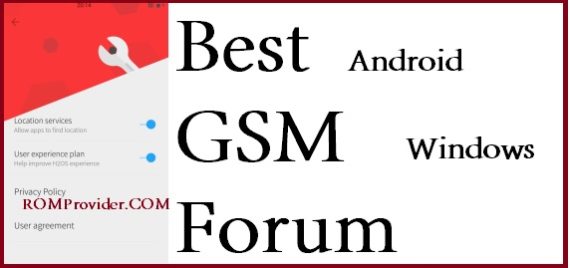 Gsm forumGSM forum are the website's where user can share and find content Related to GSM Smartphones. The GSM forum are Most popular Among the Mobile Shops keeper and GSM tool's Provider.
Xda forum:
https://forum.xda-developers.com is a Most popular GSM Forum Around the world. Where Many Android developers and Android Authorizer share content Related to GSM Android smartphones. The Forum allow user's to Register himself as a new user or developer. to become a developer on XDA You have to qualify their online exam where they ask some Questions.
Link: https://forum.xda-developers.com/
GSM hosting:
GSM hosting is a GSM Forum where Many Android smartphone service Provider share & sell their tool and boxes among the mobile shop keepers.
Link: gsmhosting.com
4Pda.ru:
4pda.ru is a Most Popular GSM Forum in Russia. the forum available only in Russian Language so Many global user does not like it.
Link: 4pda.ru
GSM Developers:
GSM Developers is a GSM Forum and Popular among the Indian Smartphone Shop keepers.
Link: forum.gsmdevelopers.com
MIUI Community:
MIUI Community is a Most Popular GSM Forum among the Xiaomi user, any user can sign up on Xiaomi community for free.
Link MIUI.com
---