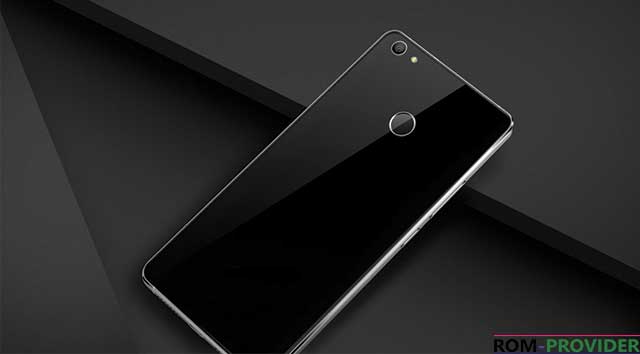 Official Rom Installation Guide for Qualcomm Devices-
Download and Install official Rom on Qualcomm Devices, This is a Unique Guide which is work on Almost all
Qualcomm
Devices,you can use it with QFIL and QPST,
Download-
The Whole Process Complete In 2 Steps-
Driver Installation
Software Upgrade
Driver Installation-
1- Download and install Qualcomm driver. While installing driver avoid using cable for successful installation.
2- After installation, connect Phone to PC using USB cable.
3- While connecting to PC, phone should be switched off and press volume up & down as boot key.
4- If it makes Qualcomm port, then driver has been successfully installed.
Software Upgrade-
Step: 1- Download the QPST tool & driver  and Rom File From above and extract in Folder,
Step: 2- Make sure your device has the Power to support flashing.
Step: 3- Run QFIL tool.rom Extract folder,
Step: 4- Click on Browse under the Programmer path to select MBN File.
Step: 5- As soon as the MBN file is selected, Select Build will automatically select the Update or Stock ROM.
Step: 6- Click on Load XML, select rawprogram_unsparse_without_qcn.xml and then choose Patch0.xml
Load XML comes with two option:
a- rawprogram_unsparse_without_qcn.xml : On choosing this file, data will not be lost.
b- rawprogram_unsparse.xml : Will lose RF Calibration data, IMEI and WiFi/Bluetooth Address.
Step: 7- Switch off the device and connect it to PC by pressing Volume up & down key.
Step: 8- Click on Select Port and choose the port.
Step: 9- Click on Download to start flashing.
Step: 10- Unplug USB cable, when Finish Download appears.
Note: Do not unplug cable when Reset Phone or waiting for Reset Phone is in the process.
Congratulation, Done,