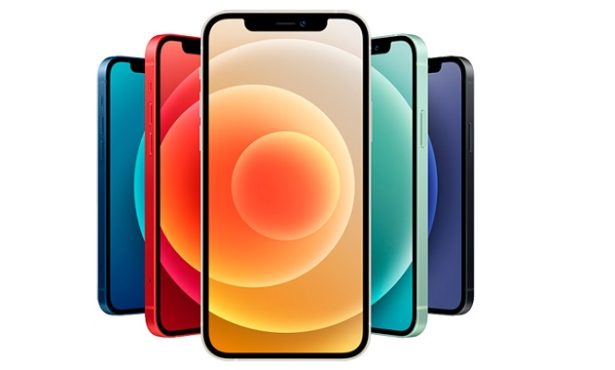 eSIM (Embedded SIM or embedded SIM-card) is an alternative to physical SIM cards which is a tiny chip that is embedded in the phone during the manufacturing phase.
Data stored in its memory can be overwritten. This means that when switching from one mobile operator to another, you do not need to remove and insert anything manually. You just need to upload New information.
Steps:
Insert Physical SIM in device, Open Message app and Send below Message to Operator for ex. Airtel user to 121 'eSIM Registered EMail ID'
once You send eSIM Activation Message to operator, You will Get a confirmation Message, confirm it by

Replaying 1

once done, you will get a QR Code on Your Register Email ID
Open Your Iphone's  Settings Select

Cellular

scroll down and then Select

add Cellular Plan

Now On Next Screen Scan QR Code From The Email You will receive from Your carrier operator
once done just Select Label and other things, after 2 hours your eSIM Get activated.