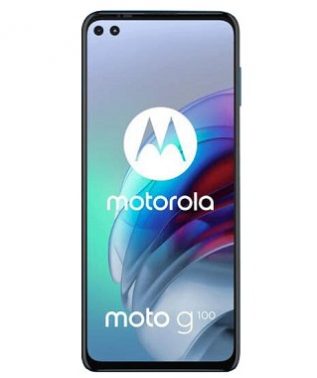 Motorola G100 boot logo Maker ( Custom splash screen maker):
Motorola G100 bootlogo Maker is a tool which user can use to make a custom boot logo file for their Motorola G100 smartphone. you can make boot logo from any image just selecting it.
Download Links:
Motorola G100 boot logo maker V4.4.4.4: Download
How to Install:
download setup file from above
Run Installer and follow on screen Instructions
How to use:
Run Motorola G100 boot logo maker
Select logo memory 32MB

from the file option select file and then 16MB file, your device
Now browse desire file locate/Replace and select save, select desire option like .bin or flashable zip

once done flash it using the respective flashing method (twrp or fastboot)
done.
Credit: Nemesis Team
Source Code: Github
---