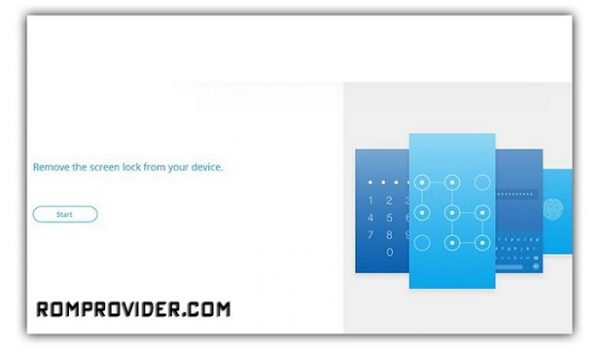 FRP or Factory Reset Protection is a Security Feature which is automatically activated when you set up a Google™ Account on Your device. Once FRP is activated, it prevents uses of a device after a factory data reset, until you log in using the same username.
You can make a frp bypass/ remove file for any spreadtrum Phones by following the below Instructions.
Steps:
Download the Flash File Firmware for your Phone
Download SPD tool Latest version from here
Run SPD tool & Locate Flash File/ Firmware
Click on Setting Icon under Main Page. untick select all file & then select Erase Runtime & Persist.
Click on Packet & Save the file.
FRP file has been created, and now it can be used to Unlock the FRP within the phone.
---