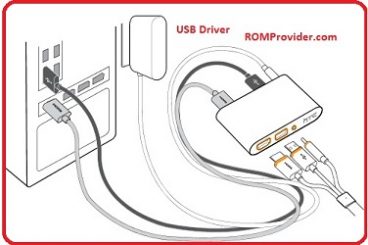 Samsung usb Driver:
Download Latest Samsung usb driver for Window, which can be used to Make a connection between Your PC and Phone. The Driver come in a Window Installer Package You just need to Install it as a Window app.
Downloads:
Latest Samsung usb driver V1.5.65: Download
How to Install Samsung usb driver:
Download usb driver package from above
Double click on Installer. accept terms and click install
Reboot PC. done. one Phone enable usb debugging and connect it to PC for any operation.
Related articles: