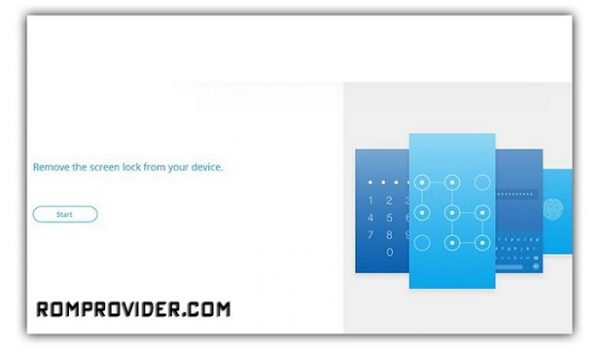 Download HushSMS APK/ hush sms apk Bypass FRP on Samsung Phone:
Download HushSMS Latest APK for Free, by the help of this Application user can send short Message to any Number, so it's a Key app to bypass frp on a locked Samsung Phone by sending the short Message. Let's see how it works
Features of HushSMS:
Ping
WP Push up to 35-40 Characters
Send MMS up to 25-30 Characters
Send any Message with up to 150-160 Characters
Limitations
work only on Samsung phone, Not work on IPhone and Many other phones
Download Links:
Steps to Bypass FRP on Samsung Phone by using HushSMS:
1. Download & Install HushSMS.apk on another Samsung Phone
2. open and type the locked Phone Number
3. under url Section type Youtube.com and Click Send Command.
it Will Open Youtube on Locked Phone:
6. Drag to Down Youtube Video, then tap on "3dots" top right corner, then tap on "settings", then "About", then "Google Privacy Policy".
7. it Will take You on Samsung Browser. Open Downloads. tap on Download's it Will take You on File Manager. Now Connect a Pen Drive Including Remote GSMedge.apk & Quick Shortcut Maker to Phone with OTG.
8. From the File Manager Install Quick Shortcut Maker open. Search For Setting's and then try. Setting's Now Opened Go to apps/application and Search For Google account Manager and Disable it.
9. Repeat the Process and Install Remote Gsmedge.apk Run Quick Shortcut Maker and open Setting's and Signup for Google account.
10. Login With the New Google account. Restart Device. Done
---