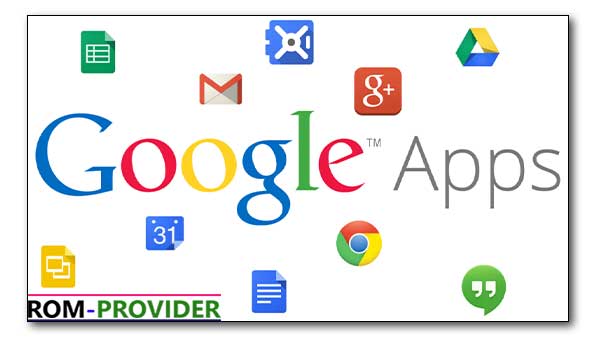 Gapps For Android Q (Android 10)-
Download Gapps For Android Q, in the Page we Share Latest Gapps for Android Q aka Android 10.0 You can Download it from below Links. Google apps are Most Common Requirement of a Android Device but Not Come with Custom ROM so here you can Download Gapps For Android Q With any custom ROM.
Default available-
Open Gapps for Android Q ROMs –
Open Gapps is the most popular and one of the best Gapps. If you want to download gapps for Android Q You should definitely try this one. It comes with a different packages stock, mini, micro, pico, or nano gapps for Android Nougat, etc. you should check the difference and download any gapps. For now,
1. Official version all Download Here
2. unofficial- Not Available
Slim Gapps for Android Q ROMs –
This Gapps Package is one of the best and small size Gapps available. For now.
Dynamic Gapps/ Bank Gapps for Android Q ROMs –
Bank/Dynamic Gapps is the one that provides minimal edition Gapps with proper installation of play services. These gapps created by a developer from dirty unicorn ROM. For now.
Download A-Gapps for Android Q-
This package provides a Minimal gapps Android 9 pie or A Gapps for Android 9 pie for your device. The package created by XDA member @dravoc76. This is the smallest size Gapps package with only 51mb. Download A gapps for Android 8.1 from the link below.
How To Install Gapps –
1) First, Download Gapps and save it on Your device.
2) Now boot Your Phone to Recovery Mode.
3) From the twrp Recovery Make a backup and Move it Safe Place.
4) Do factory Reset, Flash ROM and Then Flash Gapps.zip
5) Reboot System Now
6) Done!