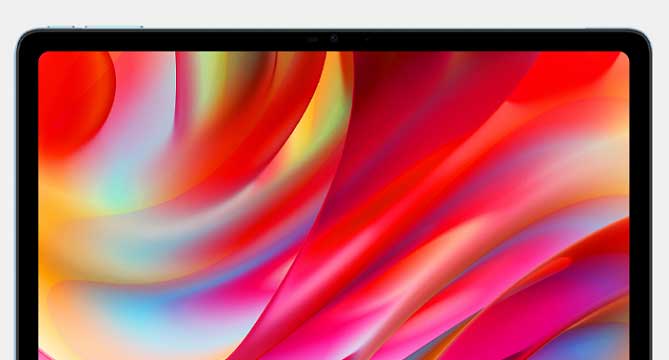 Exciting leaks regarding the Doogee T20S tablet have surfaced, revealing a noteworthy component: the Unisoc Tiger T612 UMS9230 processor. According to the leaked material, the tablet would provide a mix between price and performance. Let's explore what is currently known about the Doogee T20S tablet even though complete information have not yet been revealed.
Unisoc UMS9230 Processor: The leaked reports indicate that the Doogee T20S tablet will be equipped with the Unisoc tiger T612 processor. While specific details about this chipset are currently scarce, Unisoc has a reputation for producing reliable and cost-effective processors for mobile devices.
Software : According to released software information that the Doogee T20S tablet will come with Android 13 as its operating system. Android 13 is the latest version of the Android operating system, offering users the most up-to-date features, optimizations, and security enhancements.
Performance Expectations: The Doogee T20S tablet is rumored to be powered by the Unisoc UMS9230 processor, which boasts a configuration of 2x 1.8 GHz Cortex-A75 cores and 6x 1.8 GHz Cortex-A55 cores. This combination offers a balance between power and efficiency, allowing for smooth multitasking and responsive performance across various applications and tasks.The processor's Cortex-A75 cores provide higher performance, while the Cortex-A55 cores focus on energy efficiency, resulting in a well-rounded user experience. Whether you're browsing the web, streaming media, or using productivity apps, the Doogee T20S tablet is expected to handle day-to-day tasks with ease.Additionally, the tablet is said to feature a Mali-G57 MP1 GPU with a frequency of 614 MHz. While the MP1 variant of the GPU may not deliver the highest graphics performance, it should still provide satisfactory visuals for casual gaming and media consumption.
Design and Display: The tablet's display is likely to offer an good visual experience, potentially featuring a high-resolution screen with slim bezels, an optimized aspect ratio, and vibrant colors for enhanced media consumption and productivity.
Camera Capabilities: no info yet.
---