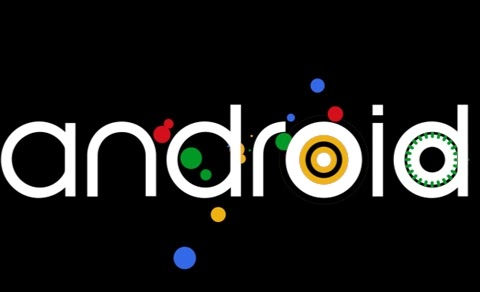 a boot animation is a Second bootup Screen Which is appear after the boot Logo During the Starting of android OS/Phone.
How to Change boot Animation on Android:
Method 1:
Download bootanimation zip file which is match with your device Resolution.]
Then Download and Install ES File explorer From google play Store.
Run and enable Root Explorer from sidebar.and Give Root Permission
then rename stock bootanimation to keep backup File directory device/system/media/bootanimation.zip to bootanimation.zip/bak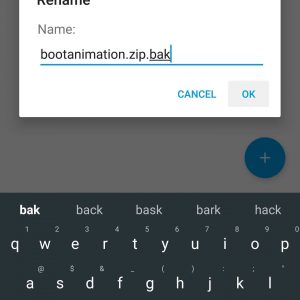 Now Copy and Replace/Move bootanimation.zip file in this Directory. device/System/media
Now Set Read Write [RR RW] Permission. Check all boxes.
then Long press power button Select reboot system Now
Done. you can Look New boot Screen. Enjoy.
Method 2:
Download and Install bootanimation Changer from Google play Store
Run and Give Root permission
Create a backup of Current animation
then Select target boot animation and then Click Flash Done.
Reboot System Now
have any question let me now via Comment.