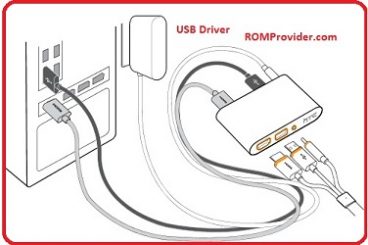 ADB and Fastboot Driver Installation on Windows 7/8/10/11:
adb fastboot drivers are software component that will make a connection between your Phone and computer In adb & fastboot Mod. on this page we have share detailed instructions on how to install adb & fastboot
driver
on windows, this method work's on all window version including Windows 7, Windows 8 & Windows 10.
What is ADB: ADB (Android Debug Bridge) is a small debug tool that you found in Android Software Development Kit (SDK). ADB is a command line tool that's communicate your Android device with a computer.
What is Fastboot: Like ADB fastboot is also a part of SDK. Fastboot is a tool that can help you to reflash partition and image files on your device.
How to Install ADB and Fastboot on Windows:
There are two best Methods to Install ADB and fastboot on windows 10,8/8.1/7 and XP. First one using Installer and Second one manual, let's began with manual Method.
Steps:
Download this driver Package
Extract Downloaded file
Now First we have to disable digital driver signature verification by going into the advanced startup options, for that Press Win + I to launch the charm bar, and click Change PC Settings at the bottom. Then, go to General, and scroll to the bottom of the page, click Restart Now button under Advanced Startup section.
Note :- In Windows 8.1 & 10, the Advanced Startup option has moved to Update and recovery section under Recovery.
The computer reboots to a startup menu, in which click Troubleshoot and click Advanced Options at next screen, Choose Startup Settings next, and click Restart button. The computer reboots and Prompts another menu to choose. One of the items is to Disable driver signature enforcement. Press number 7 or F7 to continue booting to Windows 8 with digital sign enforcement disabled
Now You have successfully disable driver Signature verification for the current boot, Now You can Install any driver drivers on your computer.
Go to the folder where we extract driver package
Right Click on

android_winusb.inf

and select Install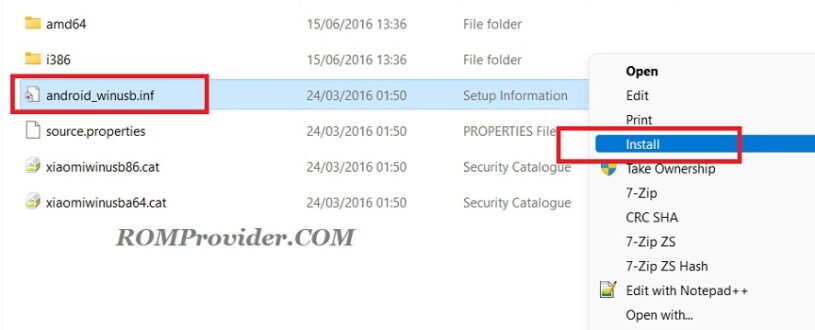 from the Signature prompt select Install this driver software any way
done, you have successfully Install adb & fastboot driver on your computer
To check ADB and fastboot is correctly configured on Your PC go to the ADB fastboot tools Installation directory press and hold the shift key and press right click and launched the command prompt and type 'adb devices'. It will show you the list of devices connected.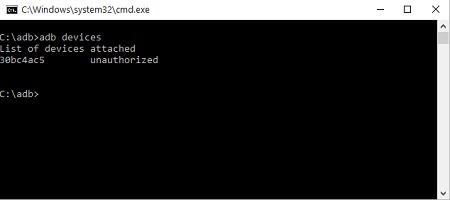 if listed the driver Installed properly.