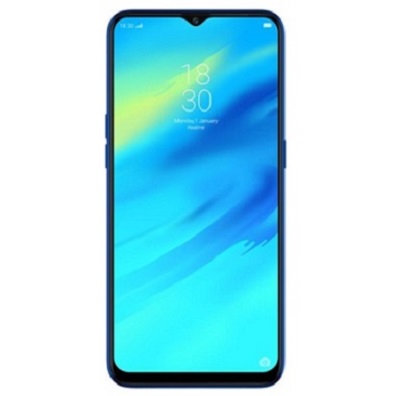 Backup Realme 2 /Realme 2 Pro:
backup Play Most important Role during the Reseting the Device. it will help us to Restore all our data's when Something Goes Wrong. backup also help us during the upgrade the device to a Custom ROM or the worst would be to lose the phone then backup comes as a savior in case something Goes wrong. So You can Make a backup of Your Realme 2 by Following the below Instructions.
Note:
Charge Your Phone at Least 70% to Prevent accidental Shut Down.
Backup Will be erased During The upgrading & Reseting the Device So Keep a Copy of backup on other place instead Phone Storage Like SD card, PC.
Steps to backup Realme 2:
Go to (Settings) > (Additional Settings)> (Back up and reset) > (Create New Backup) Select the data to be backed up and get started.This backup will be stored in DCIM Folder of Phone Storage.
Backup your SMS and call logs
BACKUP
Download SMS Backup and Restore app.
Open the app and click on 'BACKUP'.
It will backup all your messages.
Save the backup file in your or local or cloud storage (Google Drive)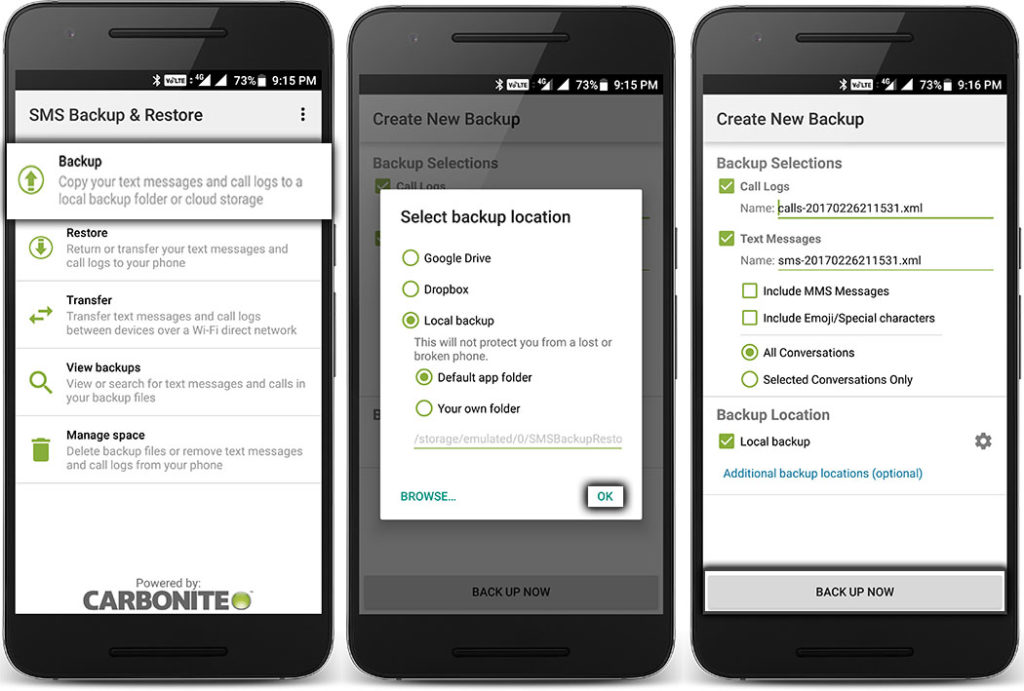 backup our Contact Number:
Open Contact app and Click on top dot
Click on import & export
Select Export to storage/SD card
Confirm. Done backup File stored in Storage. You can Restore it by Double Pressing the File.