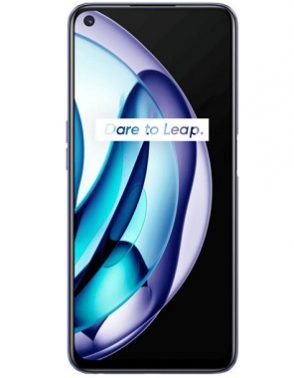 LineageOS is an open-source operating system for smartphones and tablets, based on the Android mobile platform. It is the successor to the now-discontinued CyanogenMod, which was one of the most popular custom ROMs for Android devices.
LineageOS aims to provide a stable and secure platform that is free from the bloatware and other unnecessary features found in many stock Android distributions. It also offers a range of customization options and features that are not available in the stock version of Android.
LineageOS is developed and maintained by a community of developers and enthusiasts, who work on a voluntary basis to create and maintain the codebase. The project is supported by donations and contributions from its users and fans.
One of the main advantages of LineageOS is that it offers regular updates and security patches, even for older devices that are no longer supported by their manufacturers. This helps to extend the lifespan of older devices and reduce e-waste.
Download Links:
lineage-20.0-20221201-UNOFFICIAL Realme Q3s: Download
How to Install LineageOS 20.0 on Realme Q3s:
Unlock the bootloader: The bootloader is a piece of software that is responsible for booting up the device's operating system. To install LineageOS, you need to unlock the bootloader of your device. The process for unlocking the bootloader can vary depending on the device and the manufacturer, so you should look up the specific instructions for your device.
Install a custom recovery: A custom recovery is a tool that allows you to flash custom ROMs like LineageOS onto your device. Popular custom recoveries include TWRP and ClockworkMod. You can find instructions on how to install a custom recovery for your device online.
Download the LineageOS ROM and Google Apps: latest version of Lineage OS for your device can be downloaded from above download section.
Backup your data: Before you install LineageOS, it's a good idea to backup all your important data, as installing a new ROM can erase all your data. for that reboot device into twrp recovery click backup and select the partition you need for backup and swipe slider, once done move backup file to PC
Flash the LineageOS ROM and Google Apps: Once you have downloaded the LineageOS ROM and Google Apps, transfer them to your device. Boot your device into recovery mode and flash the LineageOS ROM and Google Apps using the custom recovery. You have do it by click Install and then Select lineageOS.zip and swipe slider.
Reboot your device: Once the installation is complete, reboot your device. The first boot may take longer than usual, but after that, your device should boot up into LineageOS.
---