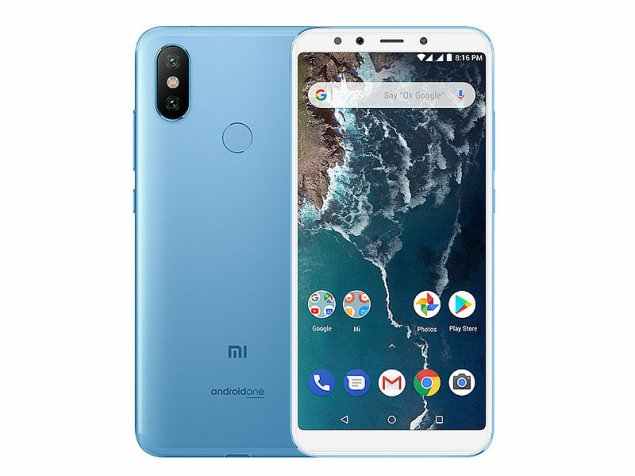 Best Custom ROM For Xiaomi Mi A2:
Checkout The best Custom ROM For Xiaomi Mi A2, here we Share a Complete List of Custom ROM For Xiaomi Mi A2 With the Respective Download Link's. You Can Download according Your Requirement's
Note: All Rom based on Android 9.0 XX & Require twrp Recovery for Installation.
Lineage Os 16.0:
LineageOS is a free, community built, aftermarket firmware distribution of Android 9 (Pie), which is designed to increase performance and reliability over stock Android for your Device.
LineageOS is based on the Android Open Source Project with extra contributions from Many people within the Android community.
Download: Lineage OS 16.0 For Xiaomi Mi A2
Havoc-OS:
Havoc-OS is one of The another best Custom ROM based on AOSP, inspired by Google Pixel.
Has a refined Material Design 2 UI by @SKULSHADY.
Download: Havoc-OS 2.7 For Xiaomi Mi A2
RESURRECTION REMIX:
RESURRECTION REMIX is a Most Popular Custom ROM Based on LineageOS, SlimRoms, Omni and original Remix ROM builds, this creates an awesome  combination of performance, customization, Power and the most new features, brought directly to your Device.
Download: RR Pie for Xiaomi Mi A2
PixelExperience ROM:
Pixel Experience is an AOSP based ROM, with Google apps included and all Pixel goodies (launcher, wallpapers, icons, fonts, bootanimation)
Download: PixelExperience for Xiaomi Mi A2
AospExtended v6.6:
AOSP Extended is an AOSP based ROM Which Provides stock UI/UX experience with useful customizations. Being based on AOSP it provides a smooth experience
Download: AOSP for Xiaomi Mi A2